Crackdown on catalytic converter thefts – police host marking event in Richmond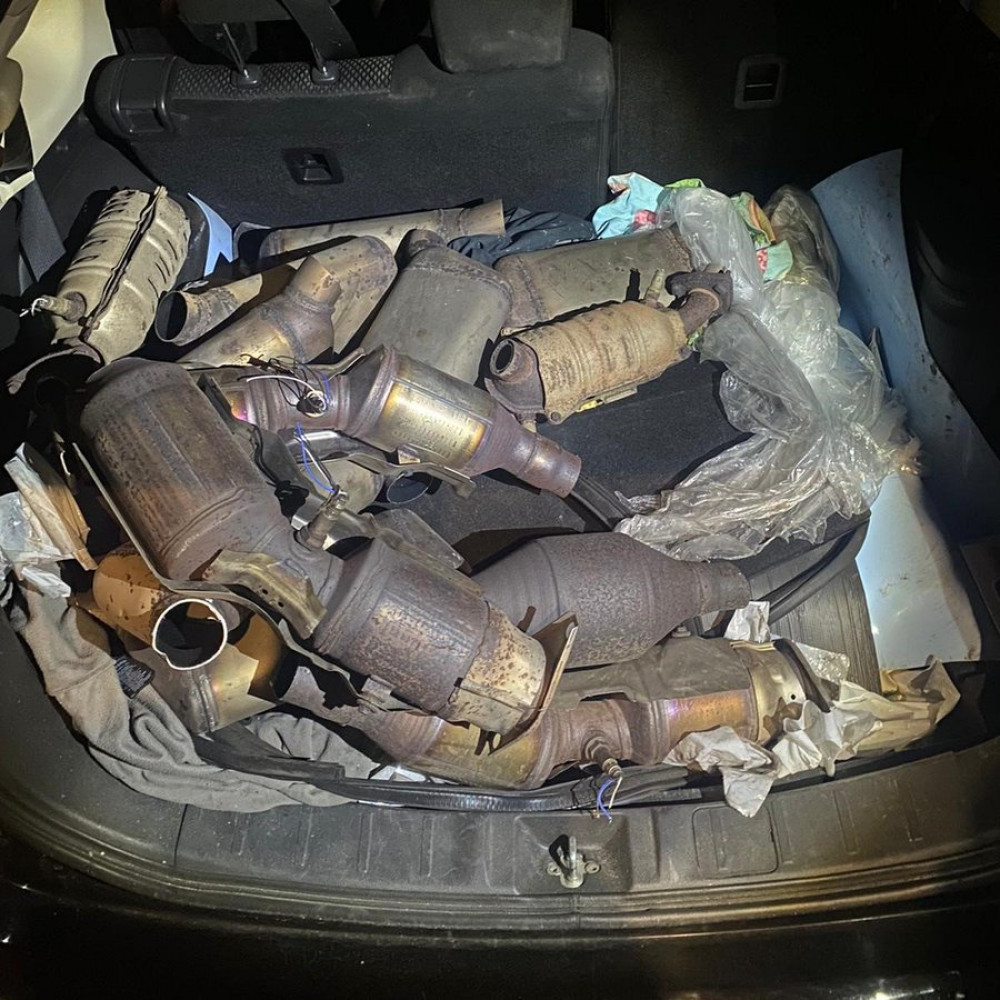 Richmond borough police are moving against the epidemic of catalytic converter thefts.
Officers are to host an event on Friday where drivers can have the devices marked, which should help deter thieves and bring the gangs to justice.
Violent thieves have been roaming the borough's streets, driveways and car parks stealing the devices – often in plain sight.
Thefts of the components, which filter out dangerous gases from exhaust emissions, have doubled in a year.
Once stolen, the vehicles are undriveable, which means victims not only face big bills to have them replaced, but they can also be left stranded.
The crime is potentially extremely lucrative with a single scrap catalytic converter fetching as much as £400.
The attraction is that they contain rare metals such as Rhodium, which has risen some six-fold in price in a year to around £20,000 per ounce.
Older hybrids, such as the previous generation of the Toyota Prius and Auris, and the Honda Jazz hybrid models are particularly at risk due to their higher concentration of precious metals.
Richmond borough police said: "We have arranged a Catalytic Converter marking day to try and help combat the thefts that we have been suffering Borough wide."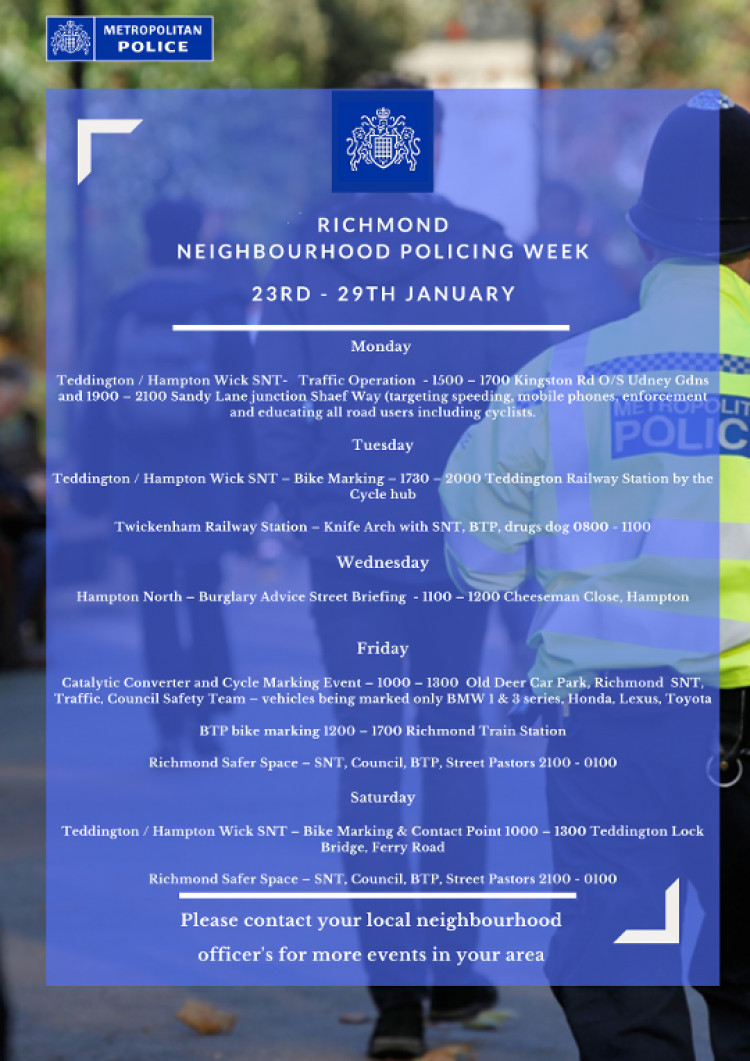 The event is being held on Friday – January 27 – at Old Deer Park, Richmond, from 10am to 1pm.
The team will be marking - BMW (1&3 Series) Lexus, Toyota's, Honda's, which are most at risk of being targeted.
The same event will also offer pedal cycle marking, crime prevention advice and some Traffic Officers will also be in attendance.
Anyone who would like a space for this event should contact [email protected]
The details required by the police to mark the catalytic converter include – names and address; VIN number (usually found on the bottom of the windscreen); vehicle registration number; contact number.
The police said: "Once we receive this information we will send you a reference number and time (between 10:00-13:00hrs) to bring along on the day."