Calling all chocoholics: new shop coming to Richmond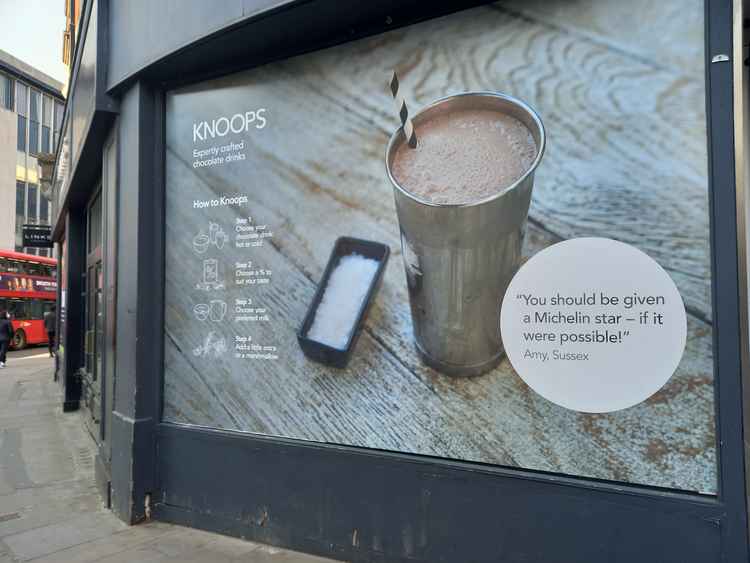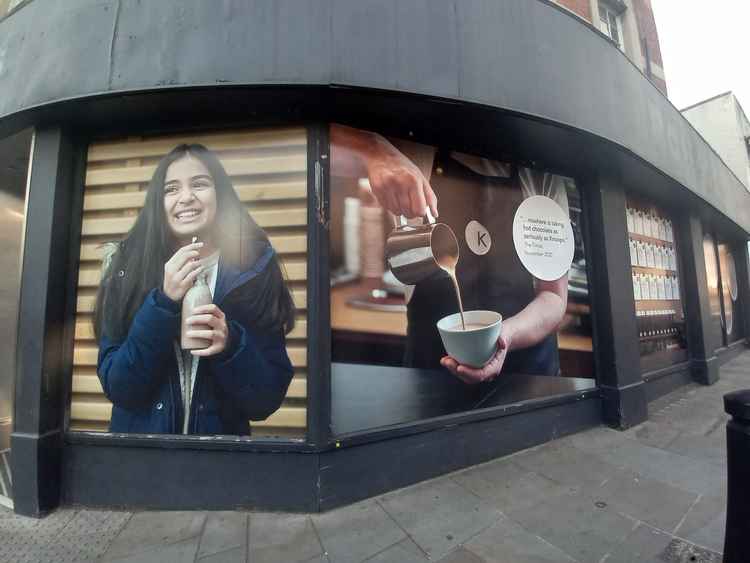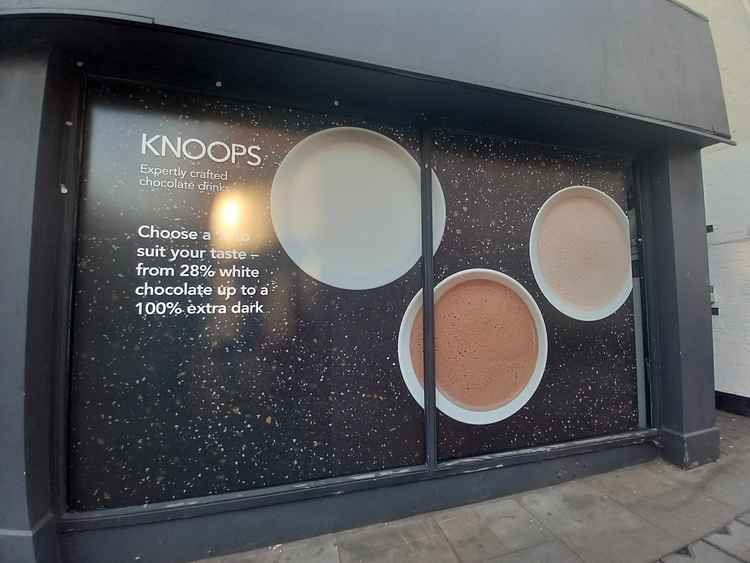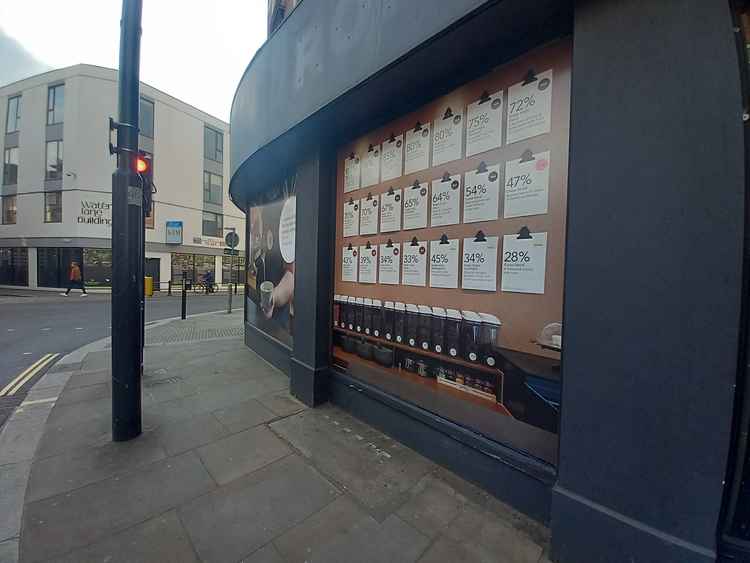 A new shop selling gourmet hot chocolate is opening later this year in Richmond.
Knoops is a small chocolate drinks chain selling hot chocolates, chocolate milks, mochas and milkshakes all made from chocolate flakes.
There are 22 chocolates to choose between, ranging from 28% white chocolate to 100% dark chocolate.
Extras like Maldon sea salt, Szechuan pepper, matcha and handmade marshmallows can be added.
The exact launch date is yet unknown, but it hopes to be open by August or September. Knoops told Nub News: "We are pleased to announce we will be opening in Richmond, opening later in 2021."
The company was founded by German chocolatier Jens Knoop.
He opened up the first shop in Rye, East Sussex in 2013.
He told About Time magazine: "I wanted to create new, exciting hot chocolates, better than anybody else's.
"'Knoopology' is about making the perfect personalised chocolate drink for you.
"I don't consider working as a chocolatier as work.
"When I'm not in the office or in the cafes, I am still cooking/eating/exploring as well as researching history, psychology and chemistry."
Later this month (May 29) the company will open its third shop on The King's Road in West London.
For more Nub articles sign up for our weekly newsletter at the bottom of this story and follow our online newspaper on your favourite social media channel. You can find us @RichmondNubNews on Facebook, Instagram, LinkedIn and Twitter.