Mrs Warren's Profession
---
22nd Nov 2022 - 26th Nov 2022
Saturday 26th November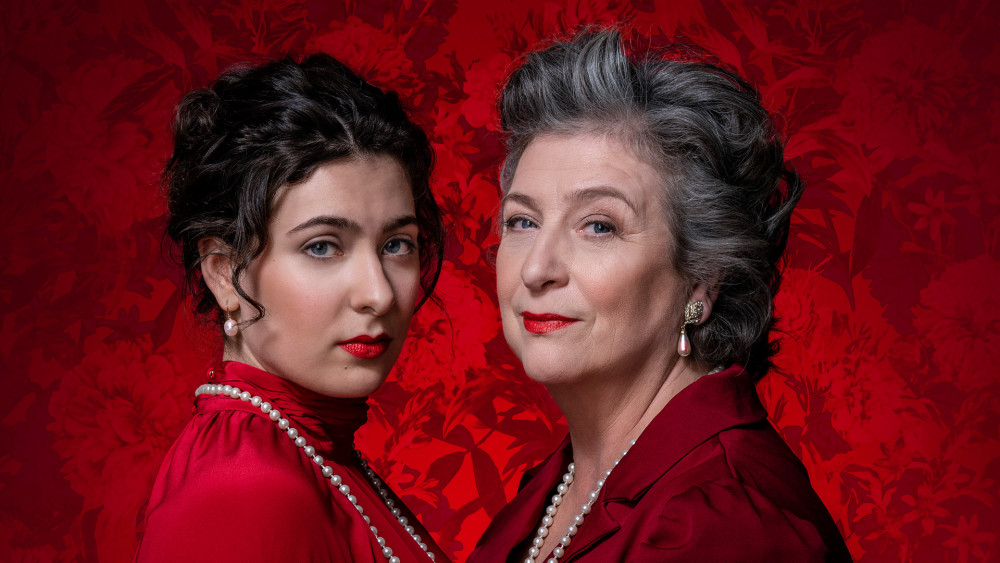 George Bernard Shaw's acid test of a mother-daughter relationship is one of his wittiest and most provocative plays. Written in 1894 but banned for thirty years by a Lord Chamberlain who found it "immoral and improper", Mrs Warren's Profession is a ripe attack on English hypocrisy and its "fashionable morality".
What is Mrs Warren's profession?
Mrs Warren's daughter Vivie has never really known much about her mother. A sensible young woman, she has enjoyed a comfortable upbringing, a Cambridge education, a generous monthly allowance and now has ambitions to go into Law. Is it conceivable that her privilege and respectability has been financed from the profits of the world's oldest profession? How will Vivie react when she finds out the startling truth about her mother's business empire and that freedom comes at an emotional price?
Add your Richmond event for FREE here!
Nub It