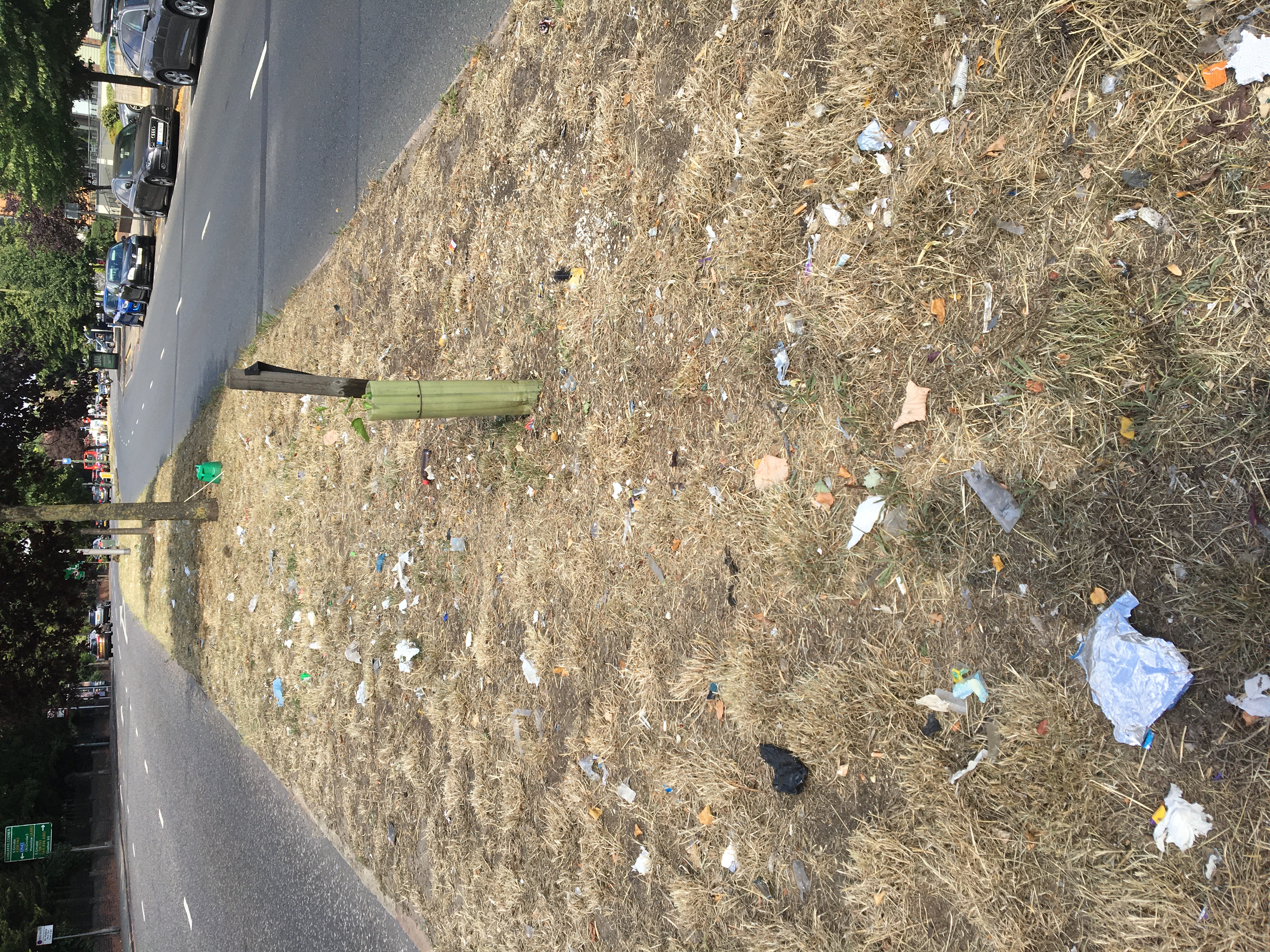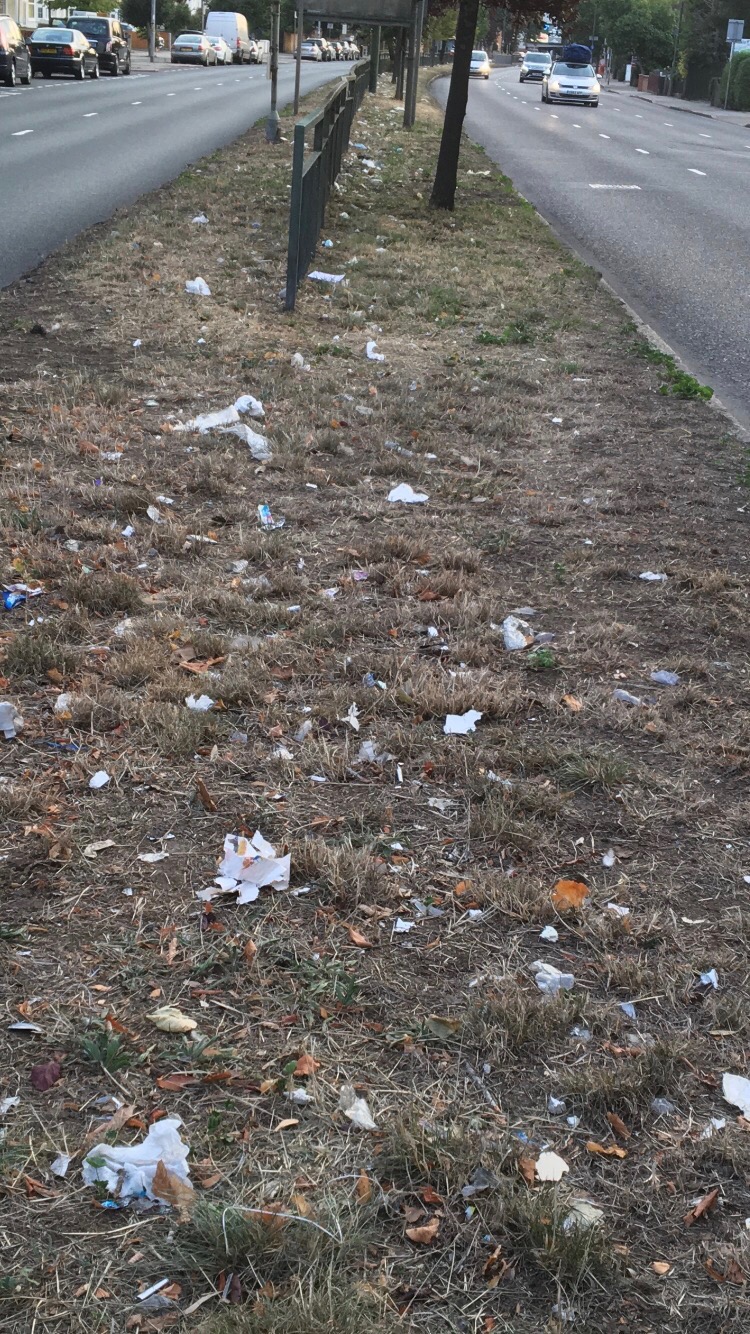 Your report of litter along the A316 is something we have been trying to resolve for more than ten years in North Richmond.
The central reservation from Chalker's Corner to Manor Circus (Sainsbury's) is full of chopped litter.
It is not possible to place one's foot down without walking on rubbish. The problem is the division of responsibility for our main routes between Transport for London and Richmond Council. TfL contractors cut the grass, LBRuT pick up litter.
TfL is supposed to coordinate the two operations.
They do not.
The result is grass cutting over the rubbish, chopping and shredding it so that it is more difficult to pick up and it becomes embedded.
They even mowed over a toxic sheet of plaster board which is now incorporated in the soil. Once the grass grows much of the litter is not visible so two sweeps are essential. Before to pick up the larger items. After to find the chopped items.
LBRuT will not clear the rubbish now it is visible as they apparently need the road to be coned off. A TfL responsibility. Last week's cutting in Twickenham was unnecessary as it merely sent up clouds of dust.
This will not be resolved till TfL returns the responsibility for our roads to the respective local councils. Like removing a toy from a child's fingers.