Monty's Spin On – Banning Russia from the Paralympics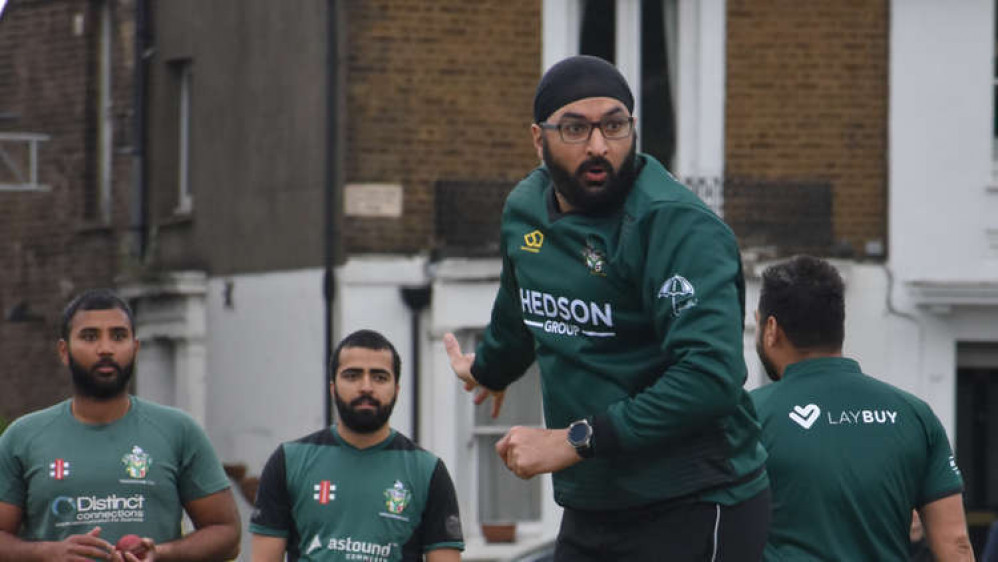 Monty's Spin On – Banning Russia from the Paralympics.
There can be no place for athletes from Russia and Belarus at the Paralympics, which begins in Beijing at the end of this week.
The invasion of Ukraine has seen Russia excluded from sporting and cultural events around the world and now the International Paralympic Committee (IPC) must join this effort.
Putin has revelled in Russia's ability to capture the world's attention through hosting World Cups, the Olympics and many other global events.
Bizarrely, he and Russia even managed to ensure their athletes continued to appear on podiums despite damning evidence of state-sponsored doping and corruption – to say nothing of his previous record of murdering political opponents, poisonings and war mongering in Crimea and Georgia.
Indeed, some of the most important power-brokers in world sport, such as FIFA's Gianni Infantino, were happy to bend the knee to the Russian dictator.
It is only four days before the Winter Paralympics are due to get underway in Beijing. The British Paralympic committee wants athletes from both Russia and its military partner in bloodshed, Belarus, to be kicked out of the tournament.
Apparently, there are some small print legal clauses that prevent athletes being removed from a global tournament once they have arrived at the venue.
It seems there are already 71 Paralympics Russian Athletes and they may be able to compete as neutrals. By contrast, the estimated 20 athletes from Ukraine have not arrived and they are unlikely to do so.
How can the IPC possibly contemplate allowing Russians to take their place on the start lines when their Ukranian counterparts are more likely to find themselves on the front line of a war zone?
Regardless of the legal red tape rules, the Russians must be sent back home. Putin's Russia deserves shame not gold medals.
And if the Russian athletes and people want to know who is to blame, they need look no further than Putin.
His obsession with creating a Putin empire will cost countless innocent lives, tear families apart, wreck economies and leave millions homeless and impoverished.
Putin must be permanently removed from the sporting arena and the integrity of global tournaments must be protected.
New richmond Jobs Section Launched!!
Vacancies updated hourly!!
Click here: richmond jobs