Details of trial to cut through traffic in Richmond Park released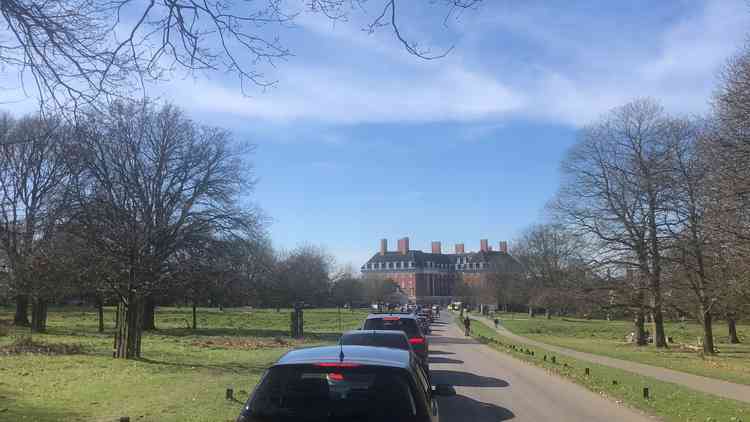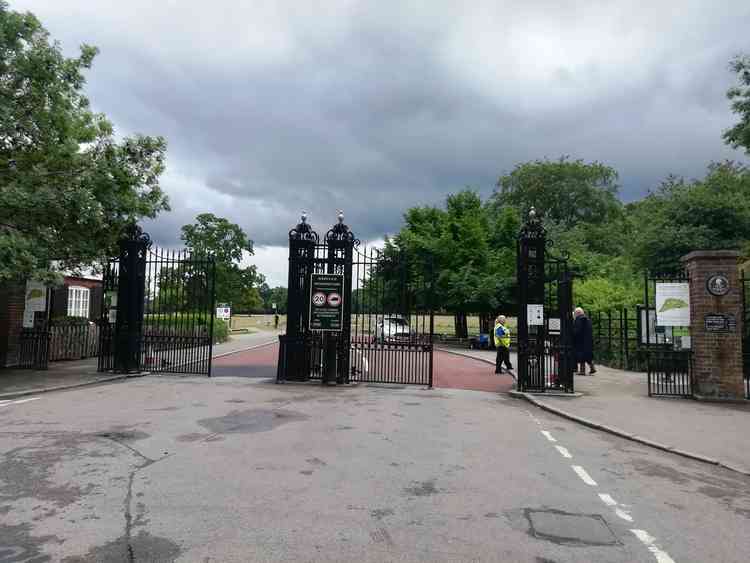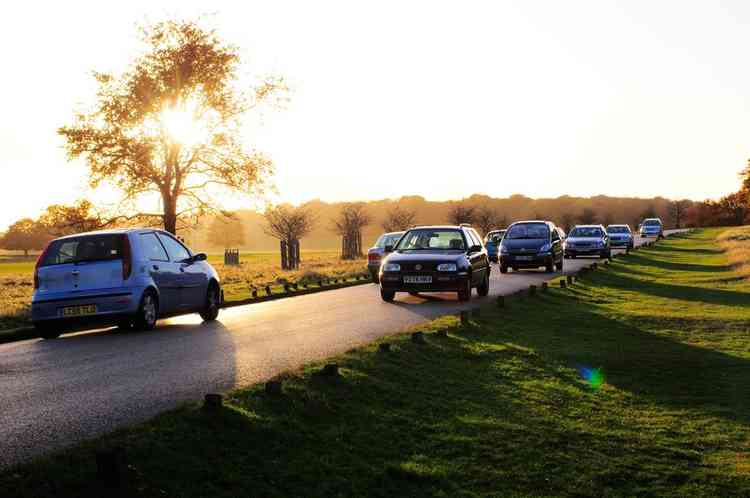 Through traffic in Richmond Park will be restricted from this weekend as a trial to reduce the volume of vehicles in the park begins.
The Royal Parks charity said today that it was "accelerating" five of the trial projects in its Movement Strategy.
They will all start this Saturday, August 15.
This includes schemes in Richmond Park and one in Bushy to "open up new car-free spaces for visitors to enjoy the natural environment".
"The trials will help protect and enhance these precious parks while balancing the needs of local communities," the charity said.
The trials will last six months and conclude in February 2021.
A weekday trial in Richmond Park will restrict all through-traffic between Broomfield Hill Car Park and Robin Hood Car Park and close the vehicle link between Sheen Gate and Sheen Cross.
On weekends, the trial will restrict all cut-through traffic between Roehampton, Sheen and Richmond Gates, ensuring this part of the park is a more enjoyable space for all park visitors.
Read more:
Richmond Council expresses concern over plan
Bid to 'significantly' cut through traffic in Richmond Park
Should Richmond Park go car-free permanently?
Bushy Park will see a full-time closure on Chestnut Avenue between Teddington and Hampton Court Gates to motor traffic. Visitors will still be able to drive and park vehicles but access to car parks will be from the closest gate only, with no driving through the park. The Royal Parks' head of transport Mat Bonomi said: "Richmond and Bushy Parks are much loved by residents and those from further afield who are seeking to escape the hustle and bustle of the city for a breath of fresh air. "The reduction of cut-through traffic in these parks has already dramatically changed them for the better, allowing visitors to experience their beauty without a backdrop of commuter traffic. "Never before have we seen so many families and children walking, riding and playing on Chestnut Avenue. "We believe this project will go a long way to reducing the negative effects of cut-through traffic. The trial will ensure all car parks are still accessible for those who need them."
Find us on social media
Or send us a tweet and tell us your view.