The Royal Parks seeks rangers for Richmond and Bushy Park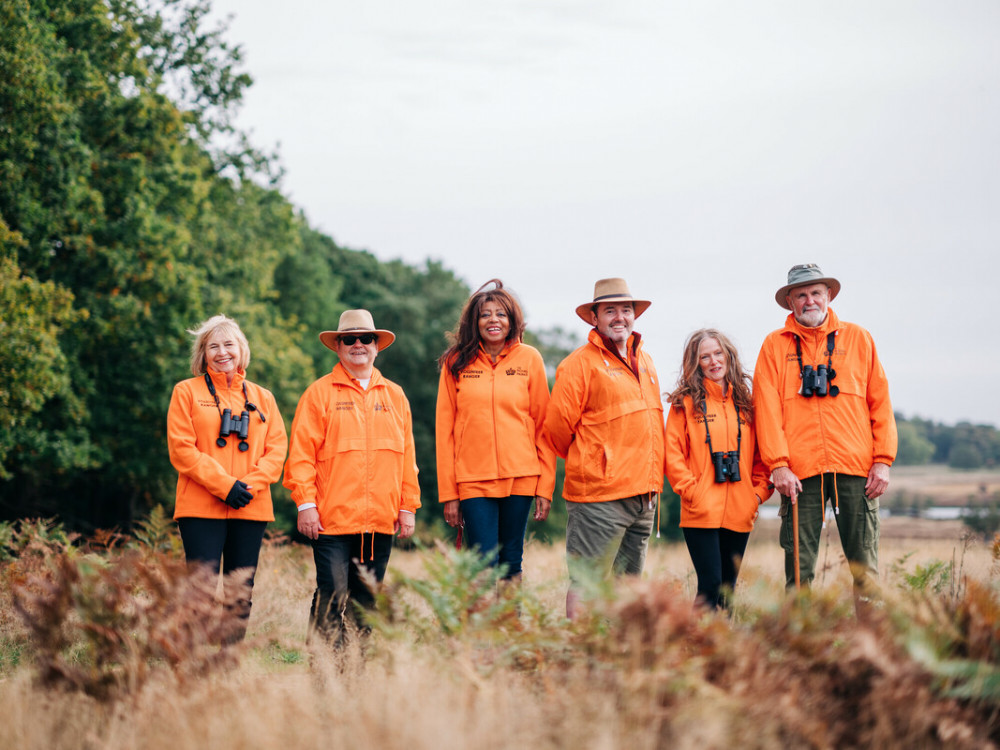 Richmond and Bushy Parks are in need of friendly rangers. (Photo: The Royal Parks)
The Royal Parks is on the lookout for up to 70 Volunteer Rangers to join Bushy and Richmond Parks.
Recruitment for Volunteer Rangers opens today, 21 November, and the charity is keen to hear from friendly and chatty people who are passionate about the parks and want to inspire and educate visitors. Volunteers will need to commit to a minimum of four hours per month.
Volunteer Officer for The Royal Parks, Jo Meays, said "The Volunteer Rangers provide a welcoming service to the millions of visitors who enjoy Richmond and Bushy Parks each year. These unique spaces have been designated by Natural England as Sites of Special Scientific Interest, and part of the remit of the Volunteer Rangers is to inform visitors on how we can all help nature thrive in these spaces. This includes sharing safety information with visitors on maintaining a minimum distance of 50m from the resident deer that roam both parks.
"Becoming a Volunteer Ranger is a great way to be out in nature, to make friends and to learn more about the heritage and wildlife of these two parks."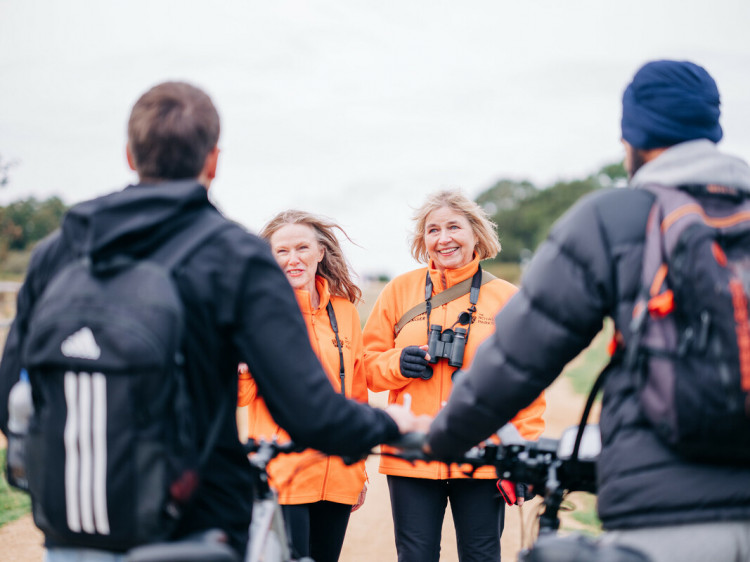 Volunteers can find hours to suit their schedule. (Photo: The Royal Parks)
Volunteer Rangers have a choice of two-hour volunteering sessions across weekdays and weekends that suit their schedule.
Since the service started in 2019, Volunteer Rangers at Richmond and Bushy Parks have spoken to over 110,000 people on a number of topics including ancient trees, walking routes and The Royal Parks' efforts to protect skylarks.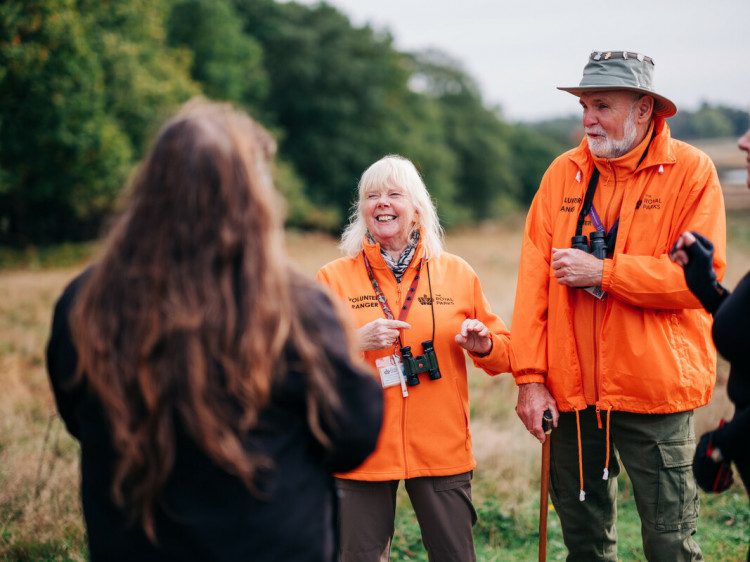 Learn more about nature and how the park runs. (Photo: The Royal Parks)
Denise Parker, Volunteer Ranger at Richmond Park said: "I love being a Volunteer Ranger. I've learned so much more about nature and wildlife, met lovely people and made new friends too. It's really rewarding sharing this with visitors and supporting conservation in this very special place."
Jo Meays adds, "The blueprint for The Royal Parks' Volunteer Ranger service was developed in Bushy and Richmond Parks in 2019, and its success has meant we have been able to roll out this service to two other Royal Parks - Greenwich Park and The Regent's Park. We currently have over 260 Volunteer Rangers across these four parks, and we look forward to welcoming more."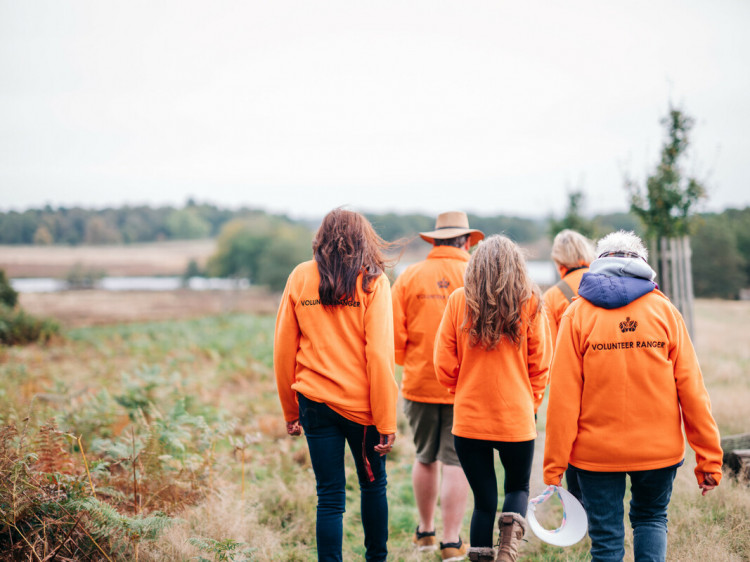 Applications close at the end of the year- don't miss out! (Photo: The Royal Parks)
Applications will open on 21 November and close on 31 December 2023. Full training will be given.
To apply, visit https://www.royalparks.org.uk/rangers
New richmond Jobs Section Launched!!
Vacancies updated hourly!!
Click here: richmond jobs