Buster found after epic journey across Twickenham to Richmond Park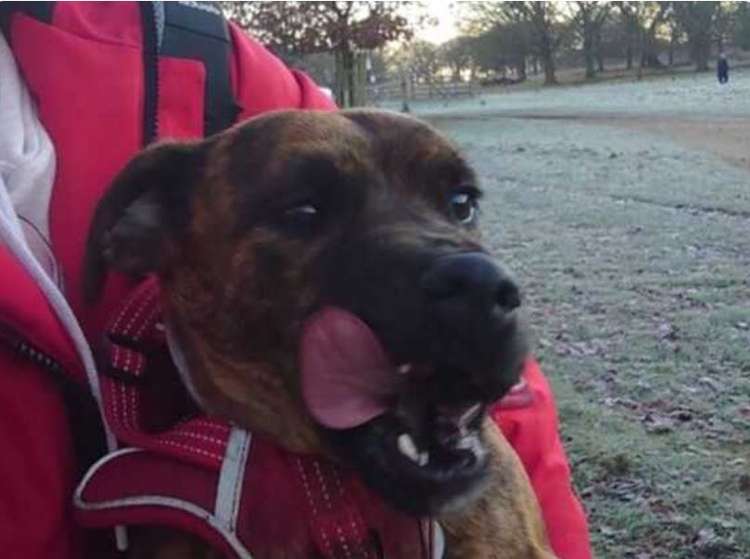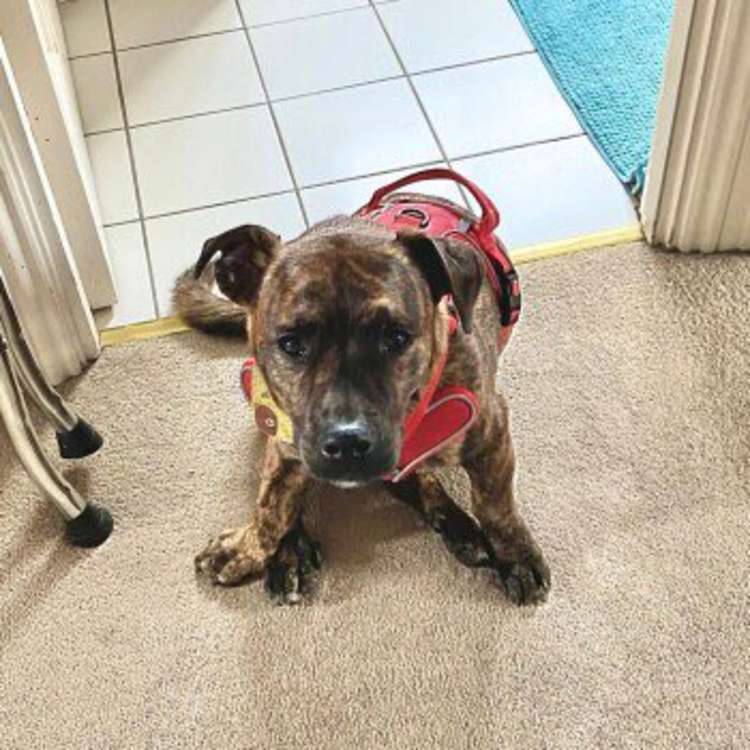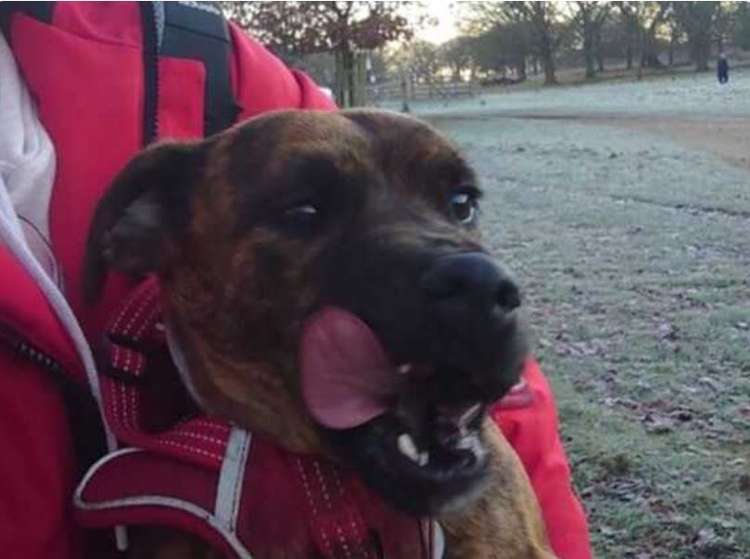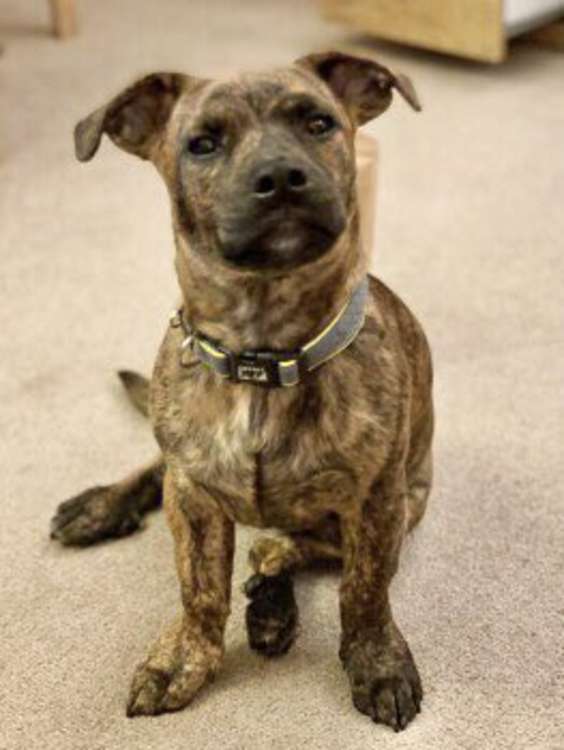 Buster the dog, who went missing in Crane Park three days ago has been found over four miles away in Richmond Park this morning – Monday.
The dog went missing at around 11am on Friday and there were subsequent sightings on the riverside in Twickenham and Marble Hill park.
It seems Buster, who was wearing a red harness and tag, managed to cross Richmond bridge and then made his way along the river to Richmond Park.
That journey by a direct route is over four miles and it is likely that the frightened cross-breed Staffie is likely to have travelled much further as he looked for his owners.
A massive search for Buster was organised over the weekend with teams of people patrolling parks and streets. Even drones were sent up to try and find him.
One of the team involved in the hunt posted: "Buster is a friendly cross breed dog. He was out with his doggy day carer in Crane Park Twickenham today at 12 Noon and ran off as the carer was changing his leads over.
"Please, please, if anyone sees him can you contact me ASAP. He is a beloved pet and he will be scared and frightened running around on the roads by himself. Please help us bring him safely. Thank you."
The fact that Buster was missing for three nights left many people fearing the worst. However, the story had a happy ending on Monday morning when he was found in Richmond Park.