7 marvellous photos of deer in snowy Richmond Park by Elliot Keen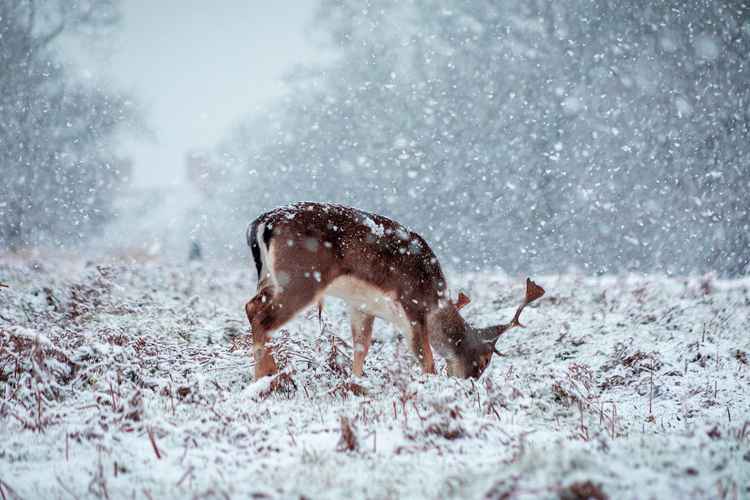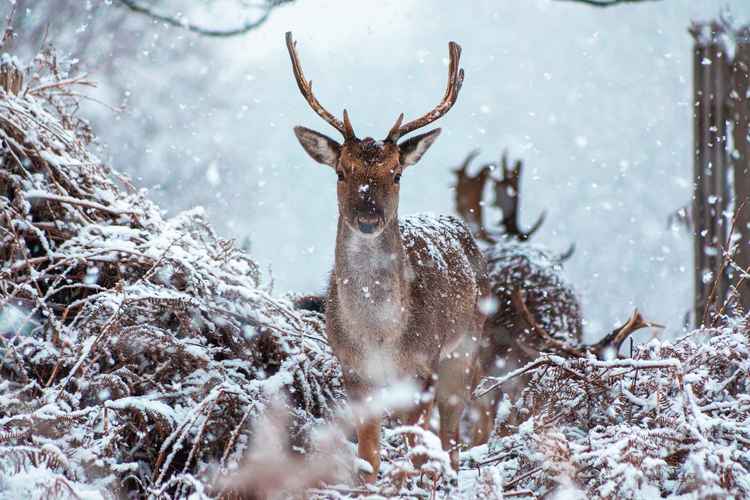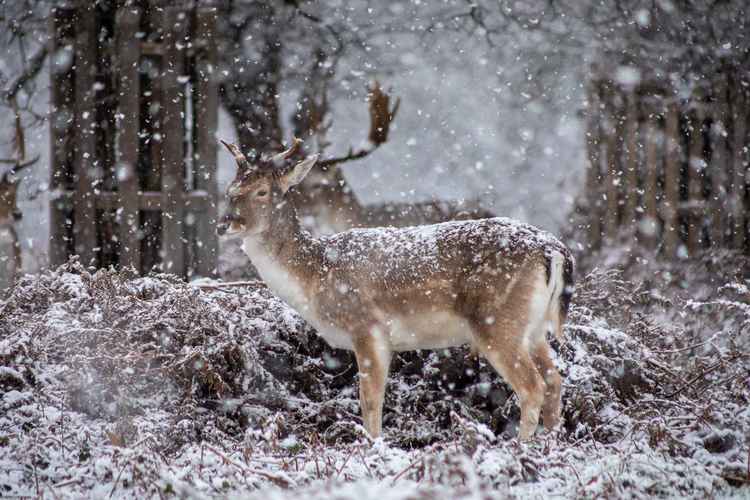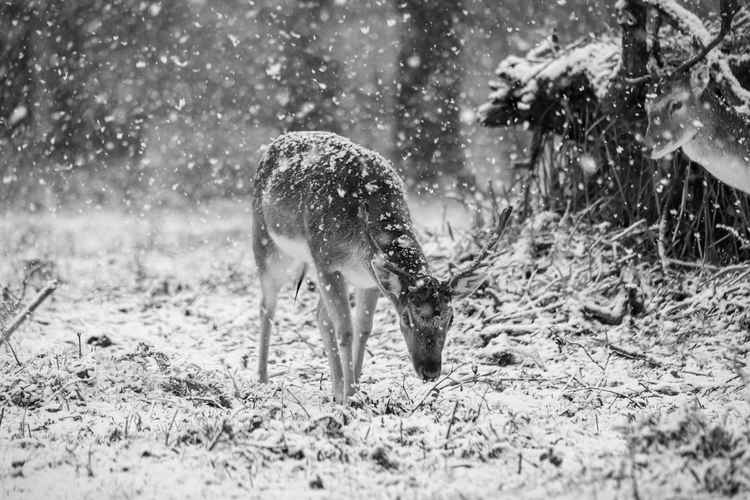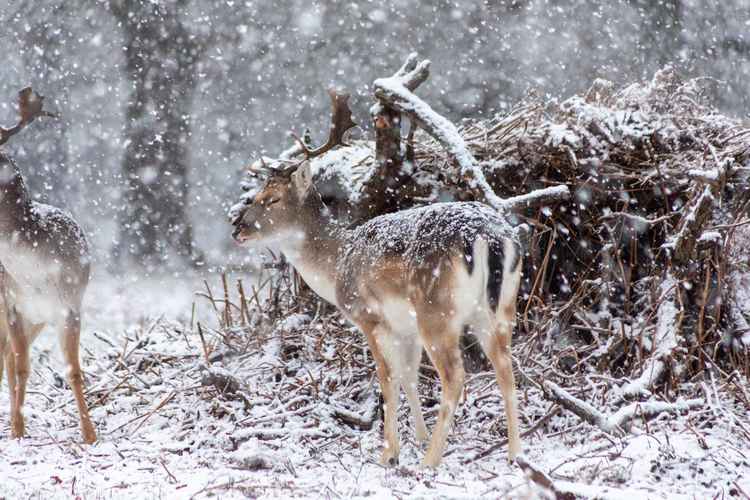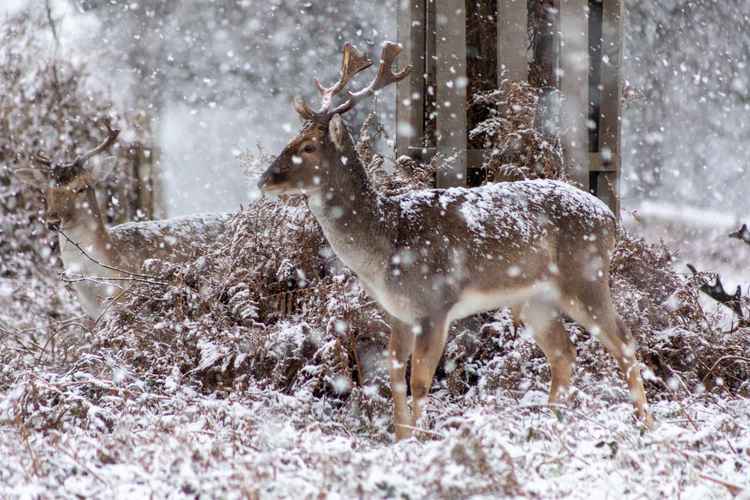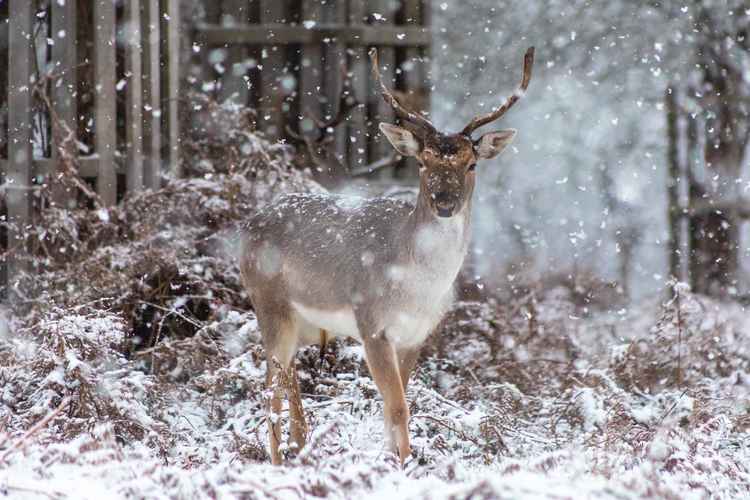 Enjoy these snaps of the deer in a snowy Richmond Park.
They were taken by Elliot Keen on Sunday when the park became a true winter wonderland.
The photos show female and male fallow deer grazing as the snow falls and lands on their thick winter coats.
In a couple of the pictures a buck looks directly down the lens, giving Elliot a perfect shot.
He said: " I went up to Richmond Park early on Sunday as a preemptive move, as I suspected it would be busy and that the snow would settle quickly.
"When I got to the park, I only had to walk a matter of minutes from Richmond Gate along Sawyer's Hill before I found a small group of deer grazing.
"I wasn't the only photographer who had spotted the deer either!"
Click right through the carousel at the top of this story to see all seven of Elliot's super photos.
And check out his Instagram for more of his images.
Your photos
We love sharing your best images, so feel free to send them to us.
You can find us @RichmondNubNews on Facebook, Instagram, LinkedIn and Twitter.[.b] or email your favourite ones to [email protected]